The internet has completely transformed the real estate market and democratized real estate sales. This is why Proprio Direct's business concept takes into account new trends in the real estate market and meets the needs of all customers, even those who want to sell without intermediaries. That's why the Proprio Direct broker saves an average of 37% more properties each year than other brokers *.
* Source Centris, for the year 2017.
Proprio Direct system

Turnkey, performance and exclusivity
↓
Marketing
Marketing is a crucial element when selling a property. That's why Proprio Direct has developed a range of exclusive programs that have proven themselves and that guide each of the key aspects throughout the process leading up to the sale. You have no fees to pay for these programs and we manage them for you!
Discover our various marketing programs.
Publicity
Year after year, Proprio Direct makes its mark with a constant media presence and effective and relevant advertising. That's why our capital of sympathy continues to grow, ranking us among the 150 most admired companies in Quebec. For our Proprio Direct brokers, this advertising force translates into more visibility and notoriety, resulting in more customers and more sales, more easily.
* According to Léger Marketing ranking
Training
Upon their arrival with us, the future Proprio Direct brokers are all trained, at the strategic, administrative and operational levels, on the "Proprio Direct" method for real estate. Moreover, considering that the real estate market is constantly evolving, we periodically hold various seminars or workshops aimed at consolidating the expertise of our brokers.
Coaching
Our corporate culture is fundamentally service-oriented. The success of Proprio Direct is thus intimately linked to the success of its brokers. That's why we strive to support our brokers on a daily basis by providing marketing support, technical support, ongoing training, administrative and technological support, so that they can feel supported and achieve their results with confidence and this, 7 days out of 7!
Payant à vie
The formula is simple and the opportunity is huge! When we recruit a broker that is referred by one of our Proprio Direct brokers, our broker receives $ 1,000 on the spot, on top of receiving an additional $ 1,000 * per year for as long as both these brokers remain affiliated with our banner. Yes, you read correctly: $ 1,000 * per year for life * for each new broker referred and recruited!
* Details of the offer on PayantAVie.com
Discover the Payant à vie Program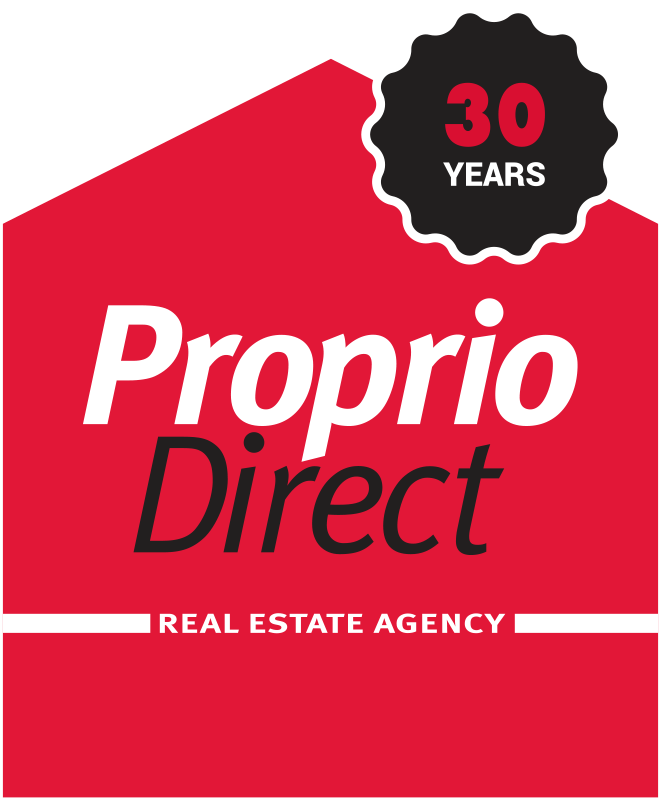 And many more advantages
30 years experience in buying and selling directly
A banner of the Brookfield family (Royal Lepage, Via Capitale)
The best offer to convince private sellers (FSBO)
No monthly rent, you pay only when you make a sale
Possibility of opening an office without the cost of franchise fees
Many thousands of referral fees paid out to brokers
For more information, contact us
or call us at 1-844-776-7746