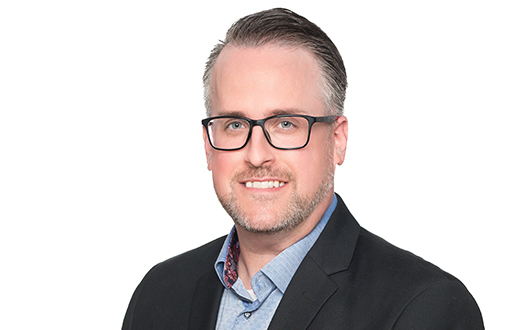 Maxime Guevremont
Residential Real Estate Broker
Maxime has been in real estate since 11 months. Like all Proprio Direct brokers, Maxime is the holder of a permit issued by the l'Organisme d'autoréglementation du courtage immobilier du Québec (OACIQ) and therefore automatically benefits from all the protections provided by the Real Estate Brokerage Act. This is for us, as well as for the public, a pledge of confidence and quality. 'Maxime's been with Proprio Direct since 2021. Through his training at our Development Center, Maxime masters every aspect of our unique service offering: direct selling and buying, the art of attracting and retaining the best buyers, personalized marketing of a property and all the technology surrounding the broadcasting of his inventory on the internet. It's safe to say that our brokers are professionals of direct sales! Whatever the nature of your real estate project, the purchase or sale of your home, a first real estate transaction or an investment, Maxime can answer all your questions and meet all your real estate needs.


Served sectors
Region of Mauricie and in particular in Louiseville, Saint-Alexis-des-Monts, Trois-Rivières, Saint-Maurice, Shawinigan, Saint-Séverin
Region of Centre-du-Québec and in particular in Bécancour
PROFESSIONAL RECOGNITION
PROPRIAS- Prix Honneur 2016
The HONORS prize is awarded to Proprio Direct brokers whose results are in the top 20% compared to the results of all Proprio Direct brokers.
Learn more
Write to Maxime Guevremont