Bungalow in Saint-Calixte
ADDRESS
200, Ch. Martin
# Centris : 24982139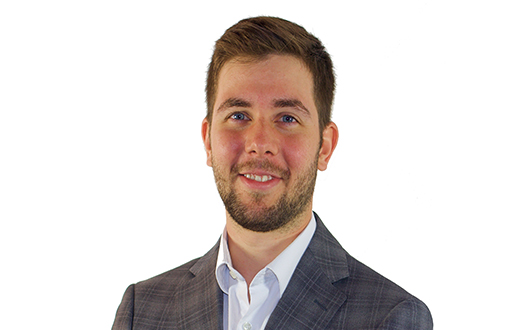 Vincent Boudreau
Residential Real Estate Broker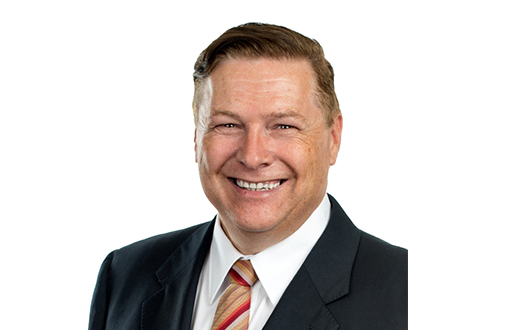 Alain St-Jean
Certified Residential and Commercial Real Estate Broker AEO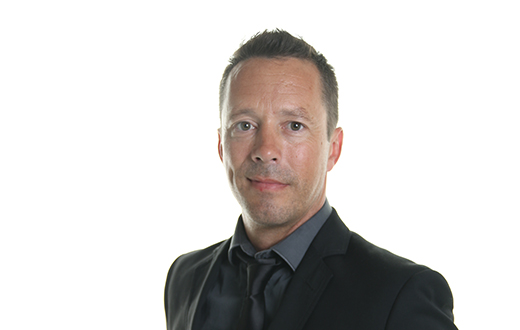 Maxime Côté
Residential and Commercial Real Estate Broker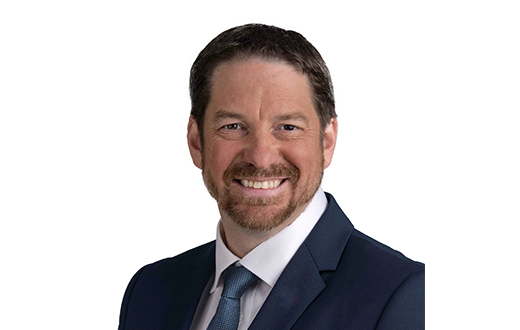 Daniel Lambert
Certified Residential and Commercial Real Estate Broker AEO
The Mortgage Payment Calculator is for demonstration purposes only and may not reflect actual numbers for your mortgage. Proprio Direct does not guarantee the accuracy, reliability and completeness of any information, formulas or calculations provided through the use of this calculator. Proprio Direct will not be liable for any losses or damages of any kind that may be attributed to the information derived from the use of this tool.
This property is displayed on
125 others sites
FOR FREE
With Proprio Direct, your property is showcased wherever buyers are looking.

The more it's seen, the faster it's sold!