Condo in Montréal (Villeray/Saint-Michel/Parc-Extension)
ADDRESS
3990, Rue Jarry E., 11
# Centris : 21869319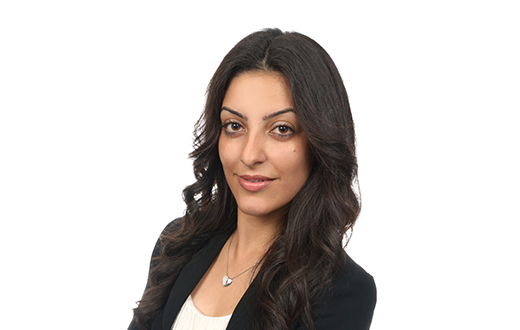 Spozhmay Nawabi Castillo
Residential Real Estate Broker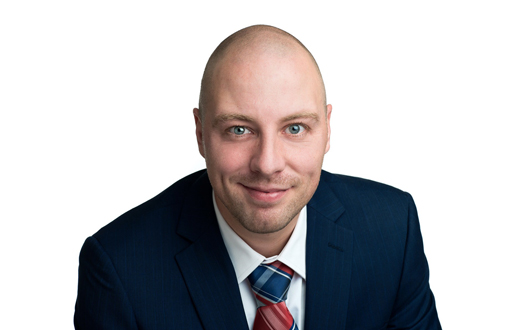 Olivier Trépanier
Residential Real Estate Broker
This property is displayed on
126 others sites
FOR FREE
With Proprio Direct, your property is showcased wherever buyers are looking.

The more it's seen, the faster it's sold!
Learn more about our program
This property totalises
47,154 views
ON INTERNET
The total number of views is the sum of the number of times this property appeared in the search results pages and / or the property listing was viewed by visitors based on statistics provided by all sites of Visibili-T marketing program exclusive to Proprio Direct.
thanks to our exclusif Visibili-T marketing program.
All the activity in one click
See the detailed report
Obtain AIR MILES® Miles
Sell ​​​​and/or buy your property with Proprio Direct and take advantage of the fact that Proprio Direct is the only real estate banner in Quebec to offer you reward miles.
Learn more about our partnership
Create an alert to receive similar properties