Duplex in Waterloo
Be owner for less than rent. Income property well located, close to all services, banks, convenience stores, specialty stores, golf, school, CLSC. Several renovations, sash windows, doors, insulation, PVC exterior cladding. Possibility to occupy both apartments since parents also occupy the duplex.
Costs and evaluation
POTENTIAL REVENUE
Appartments details
Rooms details
BUILDING AND PROPERTY INTERIOR
LAND AND PROPERTY EXTERIOR
Nearby
Location on the map
ADDRESS
6387-6391, Rue Foster
# Centris : 13545606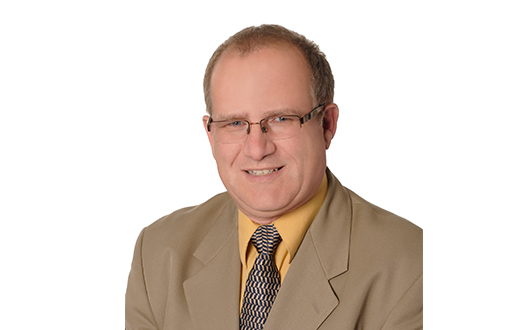 Pascal Renneson
Certified Real Estate Broker AEO
This property is displayed on
121 others sites
FOR FREE
With Proprio Direct, your property is showcased wherever buyers are looking.

The more it's seen, the faster it's sold!
Learn more about our program
This property totalises
32,994 views
ON INTERNET
The total number of views is the sum of the number of times this property appeared in the search results pages and / or the property listing was viewed by visitors based on statistics provided by all sites of Visibili-T marketing program exclusive to Proprio Direct.
thanks to our exclusif Visibili-T marketing program.
All the activity in one click
See the detailed report
Obtain AIR MILES® Miles
Sell ​​​​and/or buy your property with Proprio Direct and take advantage of the fact that Proprio Direct is the only real estate banner in Quebec to offer you reward miles.
Learn more about our partnership
Create an alert to receive similar properties