Two or more storey in Saint-Hyacinthe
Magnifique maison de ville sise sur un superbe terrain en bordure du golf. Cette unité de bout vous comblera par son design de choix raffiné et son intérieur haut de gamme aménagé de façon à optimiser la vue directe sur le golf. Sans voisin arrière et d'un côté, vous vous y sentirez comme nulle part ailleurs. BIENVENUE CHEZ VOUS!
Inclusions
Costs and evaluation
Rooms details
BUILDING AND PROPERTY INTERIOR
LAND AND PROPERTY EXTERIOR
Addenda
Nearby
Location on the map
ADDRESS
6033A, Imp. de la Coupe
# Centris : 12037528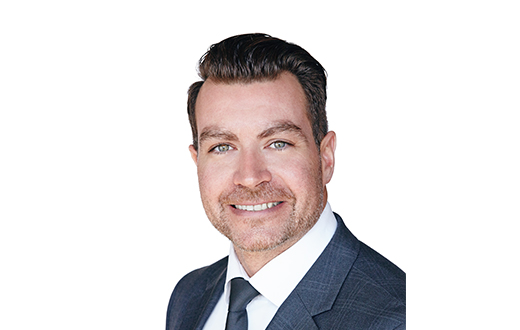 Benoît Bienvenue
Real Estate Broker
This property is displayed on
122 others sites
FOR FREE
With Proprio Direct, your property is showcased wherever buyers are looking.

The more it's seen, the faster it's sold!
Learn more about our program
This property totalises
57,269 views
ON INTERNET
The total number of views is the sum of the number of times this property appeared in the search results pages and / or the property listing was viewed by visitors based on statistics provided by all sites of Visibili-T marketing program exclusive to Proprio Direct.
thanks to our exclusif Visibili-T marketing program.
All the activity in one click
See the detailed report
Obtain AIR MILES® Miles
Sell ​​​​and/or buy your property with Proprio Direct and take advantage of the fact that Proprio Direct is the only real estate banner in Quebec to offer you reward miles.
Learn more about our partnership
Create an alert to receive similar properties