Bungalow in Saint-Clet
Larger raised bungalow home of three bedroom with huge detached garage for up to six vehicle, the lower level is commercial and rented generating a yearly gross revenu of $8,700, the immovable is well maintained and in an excellent condition. Fenced and landscaped back yard, exterior parking spaces for up to a dozen vehicle, residential/commercial.
Inclusions
Costs and evaluation
Rooms details
BUILDING AND PROPERTY INTERIOR
LAND AND PROPERTY EXTERIOR
Addenda
Location on the map
ADDRESS
344, Ch. de la Cité-des-Jeunes
# Centris : 13605075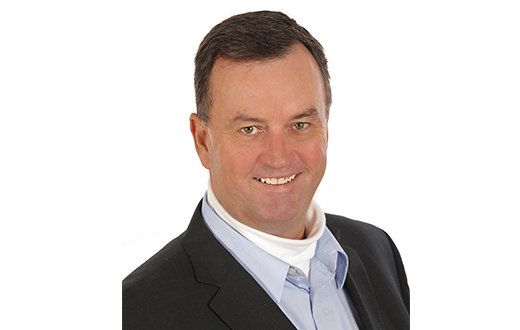 Louis Rainville
Certified Real Estate Broker AEO
This property is displayed on
122 others sites
FOR FREE
With Proprio Direct, your property is showcased wherever buyers are looking.

The more it's seen, the faster it's sold!
Learn more about our program
This property totalises
9,886 views
ON INTERNET
thanks to our exclusif Visibili-T marketing program.
All the activity in one click
See the detailed report
Obtain AIR MILES® Miles
Sell ​​​​and/or buy your property with Proprio Direct and take advantage of the fact that Proprio Direct is the only real estate banner in Quebec to offer you reward miles.
Learn more about our partnership
Create an alert to receive similar properties