Business sale in Lac-Brome
De la ferme à la table is operate since 2009 and is specialize on local products such as , meat, cheeses, vegetable, honey, candle, soap, prepare food, etc. It also offer catering. Rental is 1500$ monthly for 2 years.
Inclusions
Appartments details
BUILDING AND PROPERTY INTERIOR
LAND AND PROPERTY EXTERIOR
Location on the map
ASKING PRICE
24,000 $
+TPS / TVQ
ADDRESS
605, Ch. de Knowlton
# Centris : 22513322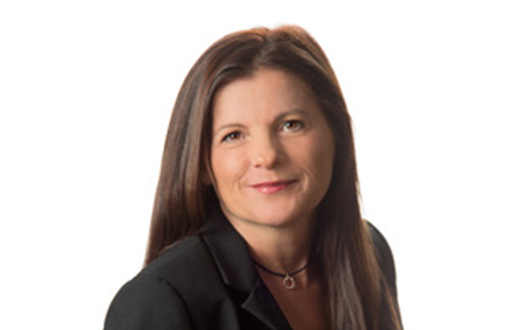 Francine Drapeau
Real Estate Broker
This property is displayed on
122 others sites
FOR FREE
With Proprio Direct, your property is showcased wherever buyers are looking.

The more it's seen, the faster it's sold!
Learn more about our program
This property totalises
20,730 views
ON INTERNET
The total number of views is the sum of the number of times this property appeared in the search results pages and / or the property listing was viewed by visitors based on statistics provided by all sites of Visibili-T marketing program exclusive to Proprio Direct.
thanks to our exclusif Visibili-T marketing program.
All the activity in one click
See the detailed report
Obtain AIR MILES® Miles
Sell ​​​​and/or buy your property with Proprio Direct and take advantage of the fact that Proprio Direct is the only real estate banner in Quebec to offer you reward miles.
Learn more about our partnership
Create an alert to receive similar properties