Bungalow in Cowansville
New semi-detached high standard including lots of extra see addendum. Decor and materials of choice, 2 bedrooms, 1 large bathroom with glass and ceramic shower. The basement is could easily be finish for those who want more space. All in a new neighborhood and nearby the large department stores. delivery expected mid-May.
Costs and evaluation
Rooms details
BUILDING AND PROPERTY INTERIOR
LAND AND PROPERTY EXTERIOR
Addenda
Nearby
Location on the map
ASKING PRICE
179,000 $
+TPS / TVQ
ADDRESS
160, Rue du Pacifique
# Centris : 28445565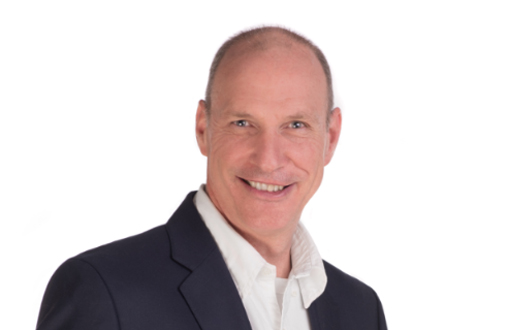 Guy Raymond
Residential Real Estate Broker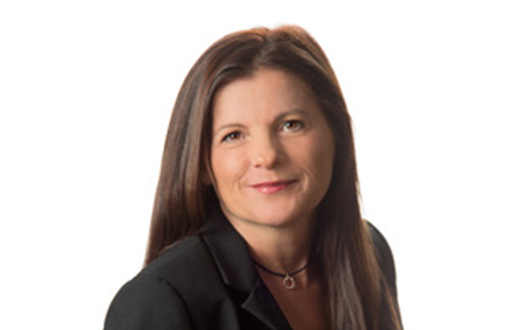 Francine Drapeau
Real Estate Broker
This property is displayed on
122 others sites
FOR FREE
With Proprio Direct, your property is showcased wherever buyers are looking.

The more it's seen, the faster it's sold!
Learn more about our program
This property totalises
25,027 views
ON INTERNET
thanks to our exclusif Visibili-T marketing program.
All the activity in one click
See the detailed report
Obtain AIR MILES® Miles
Sell ​​​​and/or buy your property with Proprio Direct and take advantage of the fact that Proprio Direct is the only real estate banner in Quebec to offer you reward miles.
Learn more about our partnership
Create an alert to receive similar properties