Bungalow in Terrebonne (La Plaine)
ADDRESS
5041, Rue du Javelot
# Centris : 22920768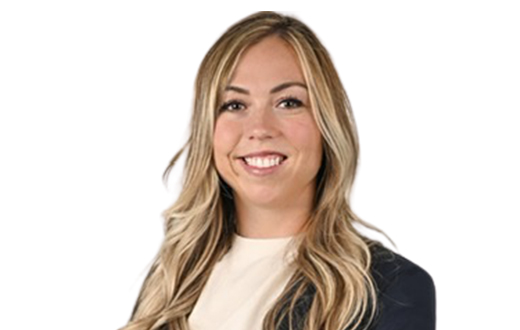 Kelly Ménard
Residential Real Estate Broker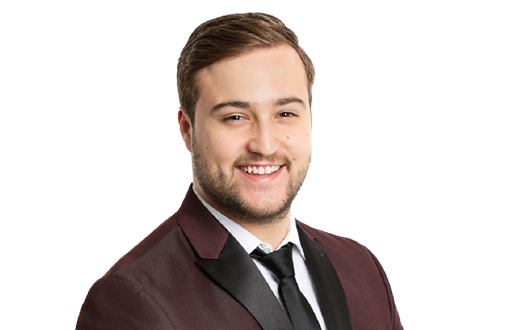 Shawn Barrette
Residential Real Estate Broker
The Mortgage Payment Calculator is for demonstration purposes only and may not reflect actual numbers for your mortgage. Proprio Direct does not guarantee the accuracy, reliability and completeness of any information, formulas or calculations provided through the use of this calculator. Proprio Direct will not be liable for any losses or damages of any kind that may be attributed to the information derived from the use of this tool.
This property is displayed on
125 others sites
FOR FREE
With Proprio Direct, your property is showcased wherever buyers are looking.

The more it's seen, the faster it's sold!
Learn more about our program
This property totalises
15,871 views
ON INTERNET
The total number of views is the sum of the number of times this property appeared in the search results pages and / or the property listing was viewed by visitors based on statistics provided by all sites of Visibili-T marketing program exclusive to Proprio Direct.
thanks to our exclusif Visibili-T marketing program.
All the activity in one click
See the detailed report